Tonight I have had the pleasure of shooting the very beautiful sunset over Elterwater in Little Langdale in the English Lake District.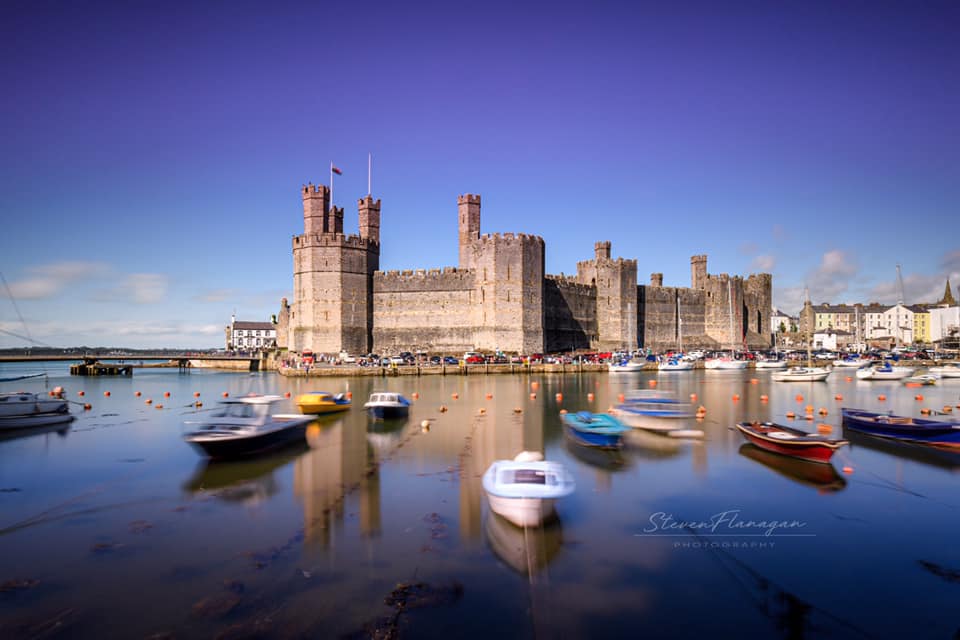 Today I have been on a landscape shoot in North Wales when I stumbled across the very beautiful Caernarfon Castle so I spent some time admiring the view and deciding on the best angle. At first, the movement in the boats annoyed me on the long exposure so I did some fast shots to capture the frozen scene for work in at a later date but on processing the image I decided that I loved the movement so I kept […]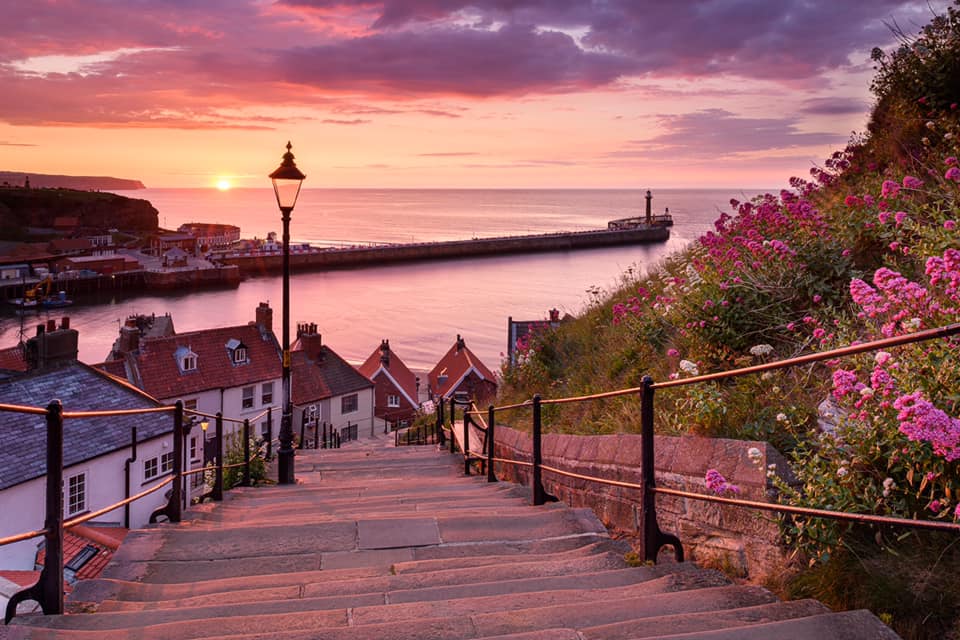 Tonight's Sunset was beautiful! Imagery by Steven Flanagan for Ingrid Flute's Yorkshire Holiday Cottages all rights reserved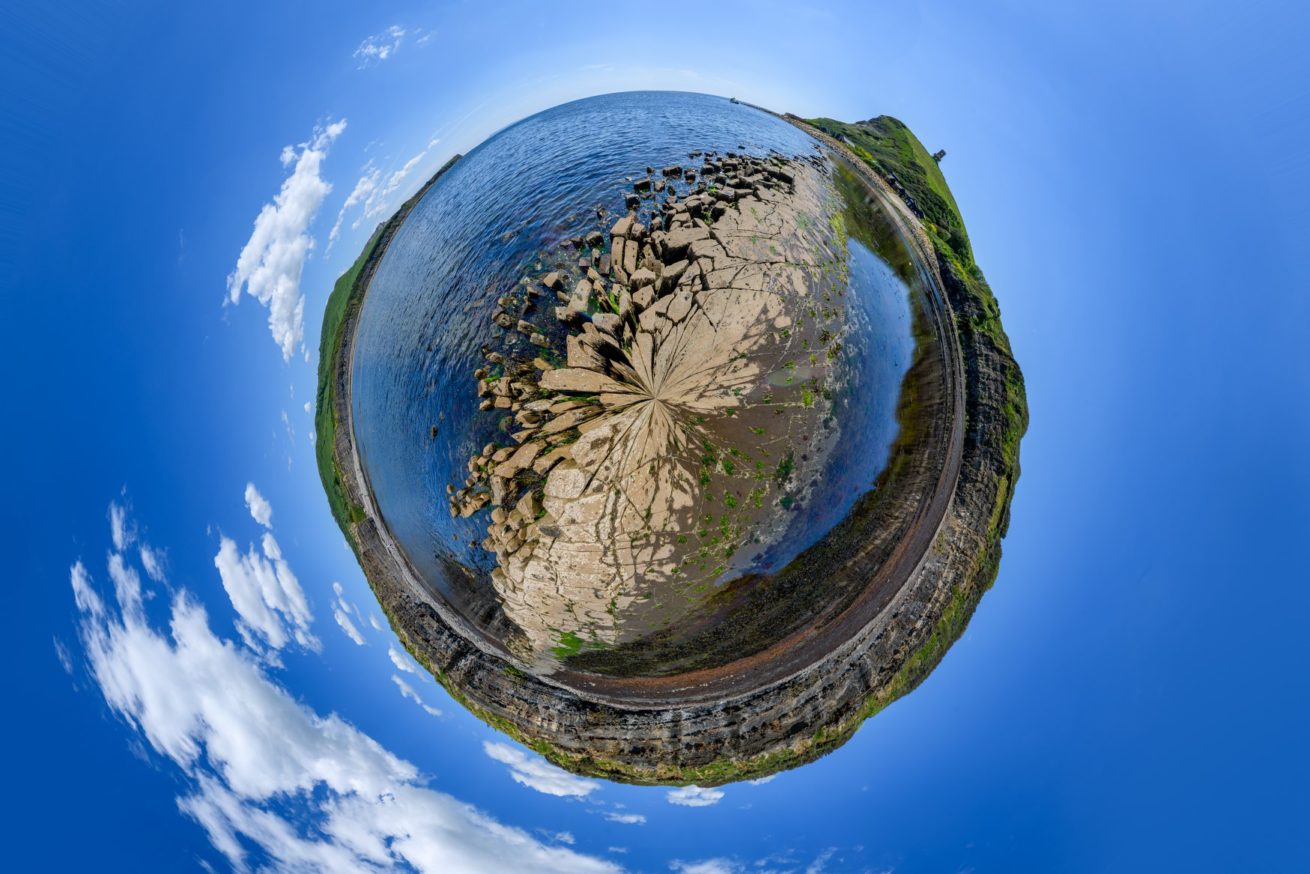 Playing about making a tiny planet from a pano I shot in Kimmeridge bay yesterday – Not bad for a first attempt.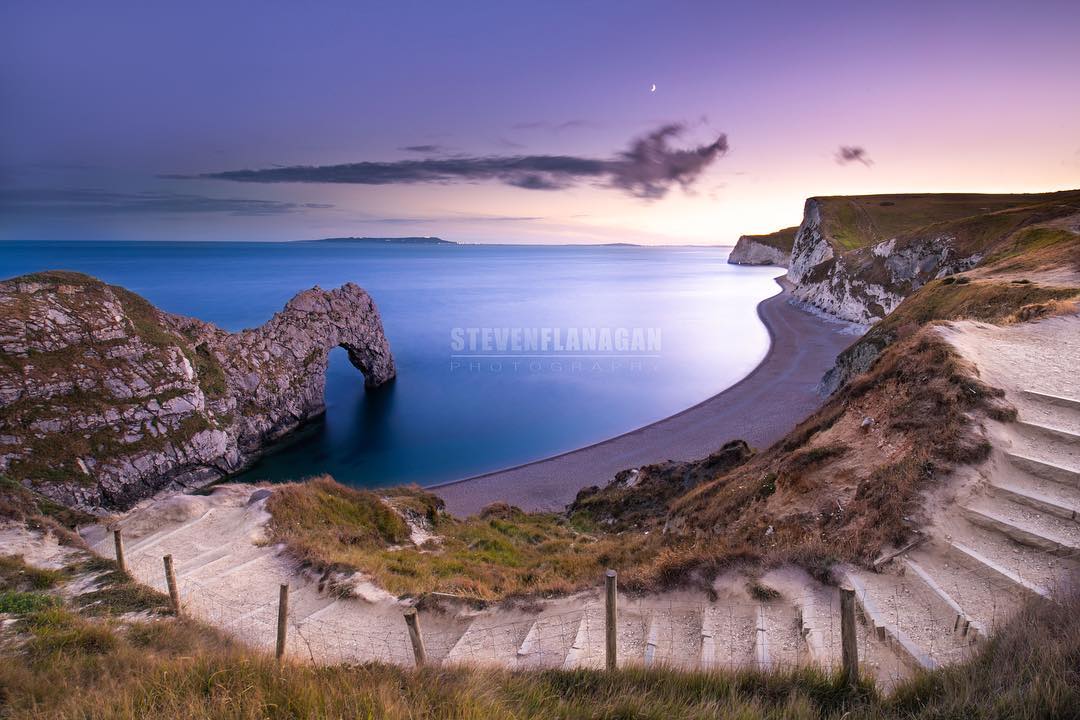 I have been working in the beautiful county of Dorset this week for Wyke Dorset Cottages where I took the opportunity to visit the Lulworth Estate and capture this long exposure of the infamous Durdle Door. It was a beautiful evening perfect for a seascape image such as this. Please follow my Instagram to see more recent shoots. @stevesimagery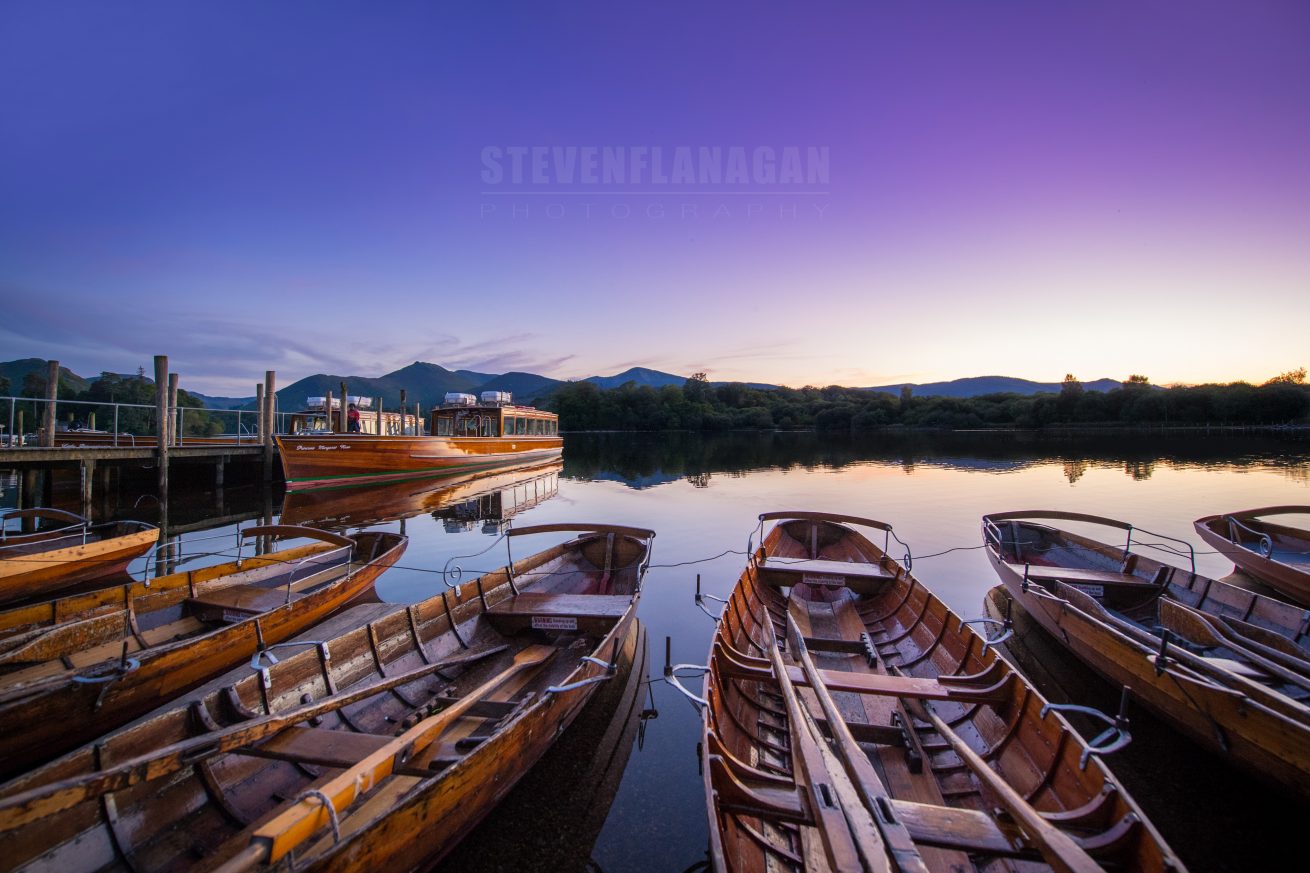 With a beautiful sky last night I took the chance to get some nice early evening shots of the infamous Derwentwater rowing boats. The natural colour was amazing and not edited in post-production, this is how it was! A truly spectacular evening by Derwentwater Lake.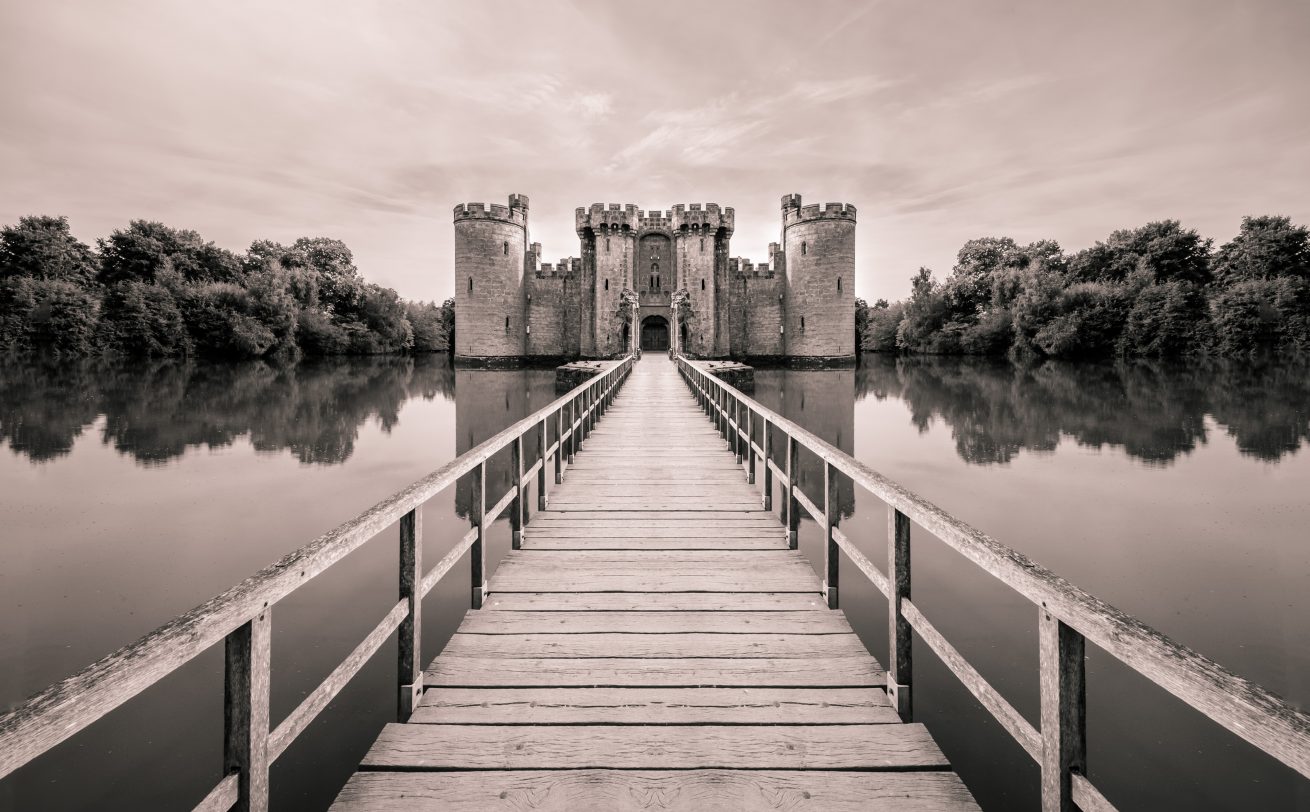 This morning I had the chance to photograph Bodiam Castle in East Sussex before the crowds arrived on what was going to be a very busy summers day. The weather was great, but the sun was not in the best location so I had to do a lot in post production to make this image stand out. I'm very happy with the results and feel the tone and pallet are fitting of this 14th-century masterpiece. Imagery by Steven Flanagan for […]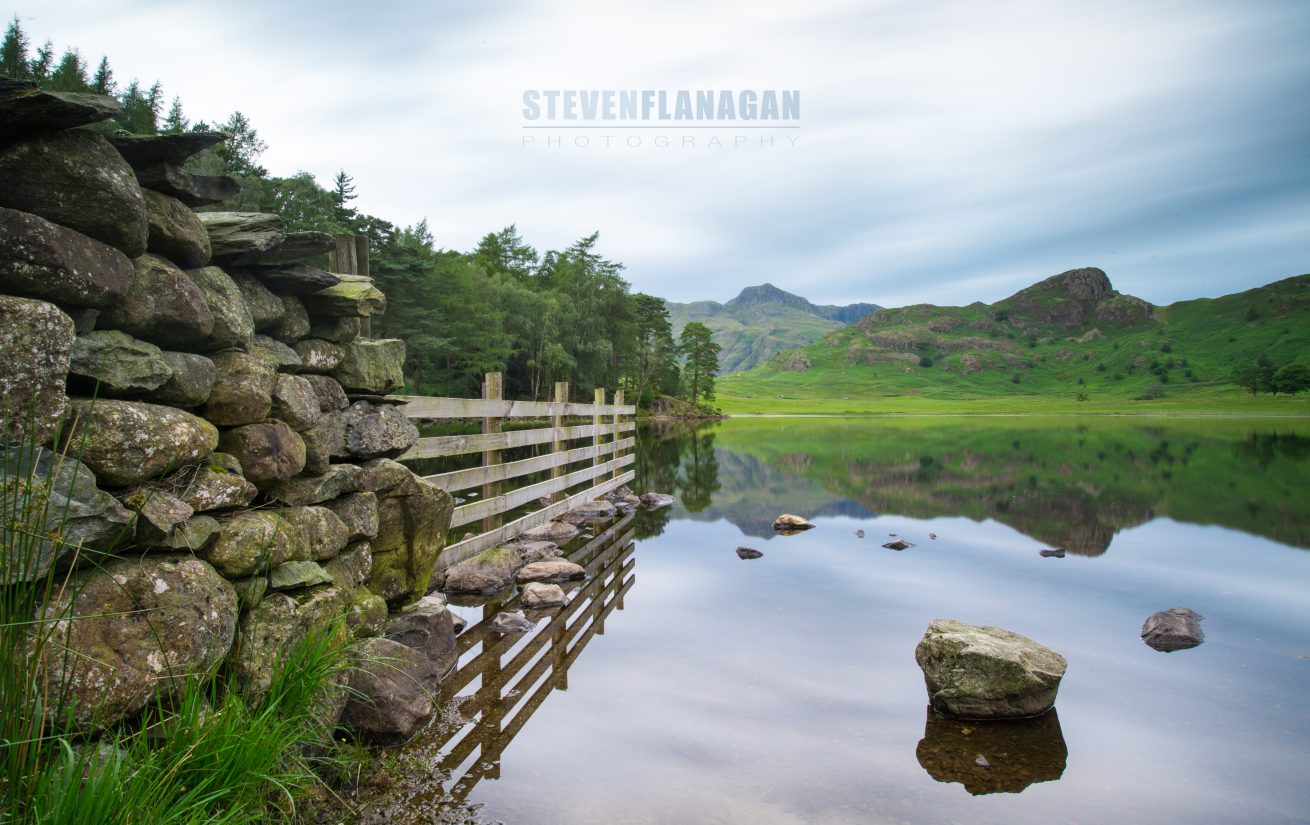 Once again I was working in the beautiful English Lake District this week capturing all of the most beautiful sights. But for me, Blea Tarn in Little Langdale is one of my absolute favourites. When the wind is calm, the sky is blue and the sun is in the right position it's hard not to capture a stunning image at this gorgeous location! Not to mention you barely need to walk more than 50 meters to get a great view! […]