About me
Photographer, Designer, Photoshop Guru & Perfectionist
Thank you for visiting my photography portfolio
I have over 16 years experience in professional photography, my passion for imagery started when I was very young. I have always been a creative type and have always enjoyed sketching, painting, modelling and more! As well as this I have always been very interested in science and technology, which led me into computing and more specifically graphic design, which encompassed my three passions. Graphic design is the backbone of my professional career and is still a very big part of my work. It was from doing graphics that I started to learn and understand the need of high quality images and when working on design projects for companies I started to realise that I had a keen eye for photography. To start with I was a hobbyist photographer, and like many others I loved taking images, but as I progressed through training schemes and courses started my images began to reach a higher standard. 10 years on and the balance has changed drastically, 80% of my work is now photography and I have never looked back! Each and every day in my full time role as a photographer I'm very thankful that I have a career that I love very much. I work full time for a company called TOCC (The Original Cottage Company) as the Senior Photographer & Imagery Manager. The company is a medium sized family run company based in Reepham, Norfolk and own over 15 Holiday Agencies all over the UK, please click here to read more about my role within this fantastic company.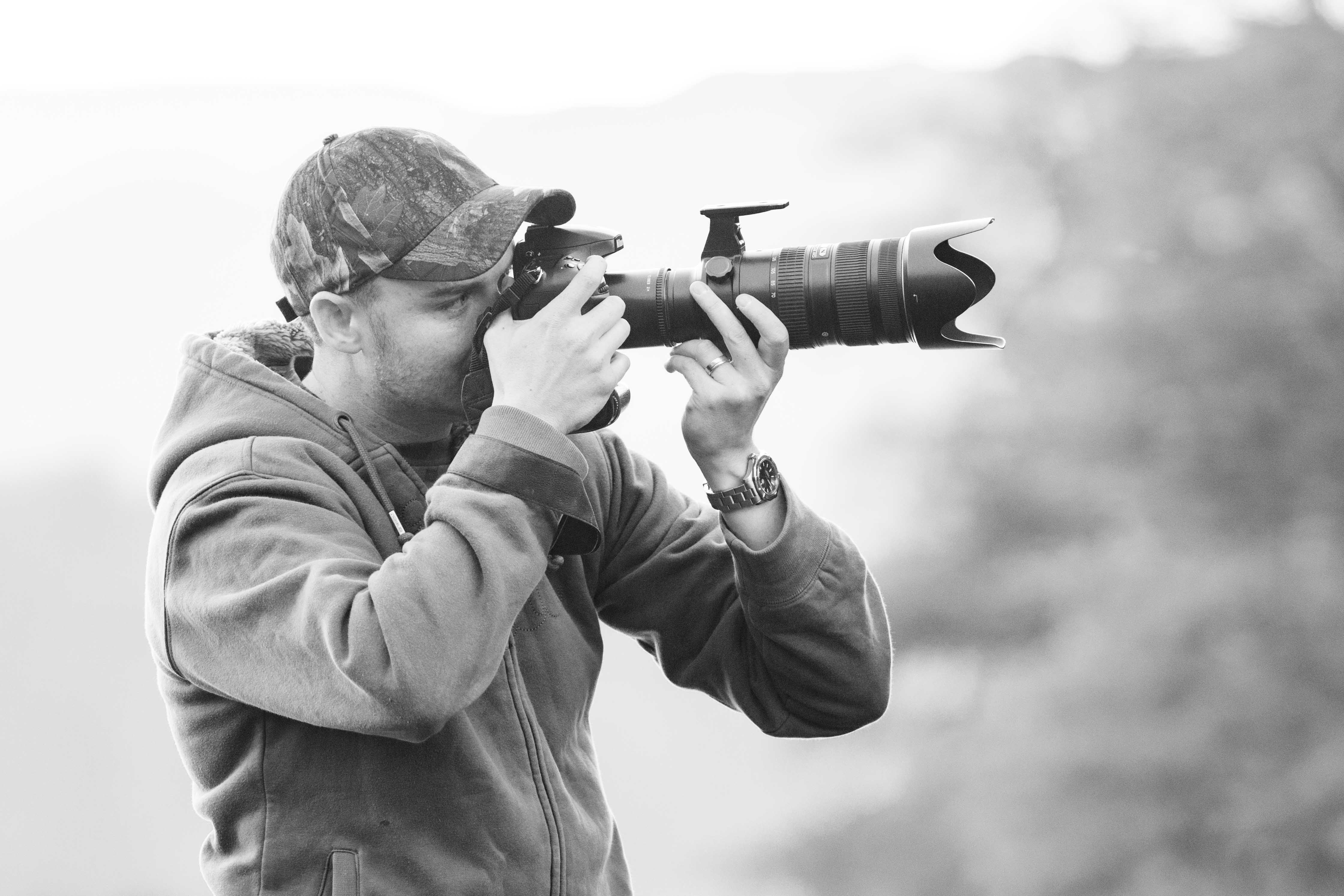 Let me introduce you to some of the amazing people that help me capture some of the beautiful imagery displayed on this website. These are some of my friends, students and all round brilliant people without whom I would not be half as good or passionate about my work.
Joanne Flanagan
My name is Joanne and as the surname indicates I am Steve's wife. I have been working alongside my husband for many years, but have also deeper roots in photography. Ever since I was a child I have been a keen photographer, always wanting the latest camera and spending a lot of time photographing daily life. My grandfather was also a keen photographer and always inspired me to want to fill his shoes. I got my own personal SLR at the age of 10 and never looked back! Naturally being married to a professional photographer has given me many years' professional experience and I work alongside Steve at many events, weddings and family studio. My favourite type of photography is wildlife as this encompasses my love for wildlife and nature. I also specialise in natural un-posed images, more of a paparazzi style of shooting you might say, but these images always work effectively alongside Steve's and together we make a great team.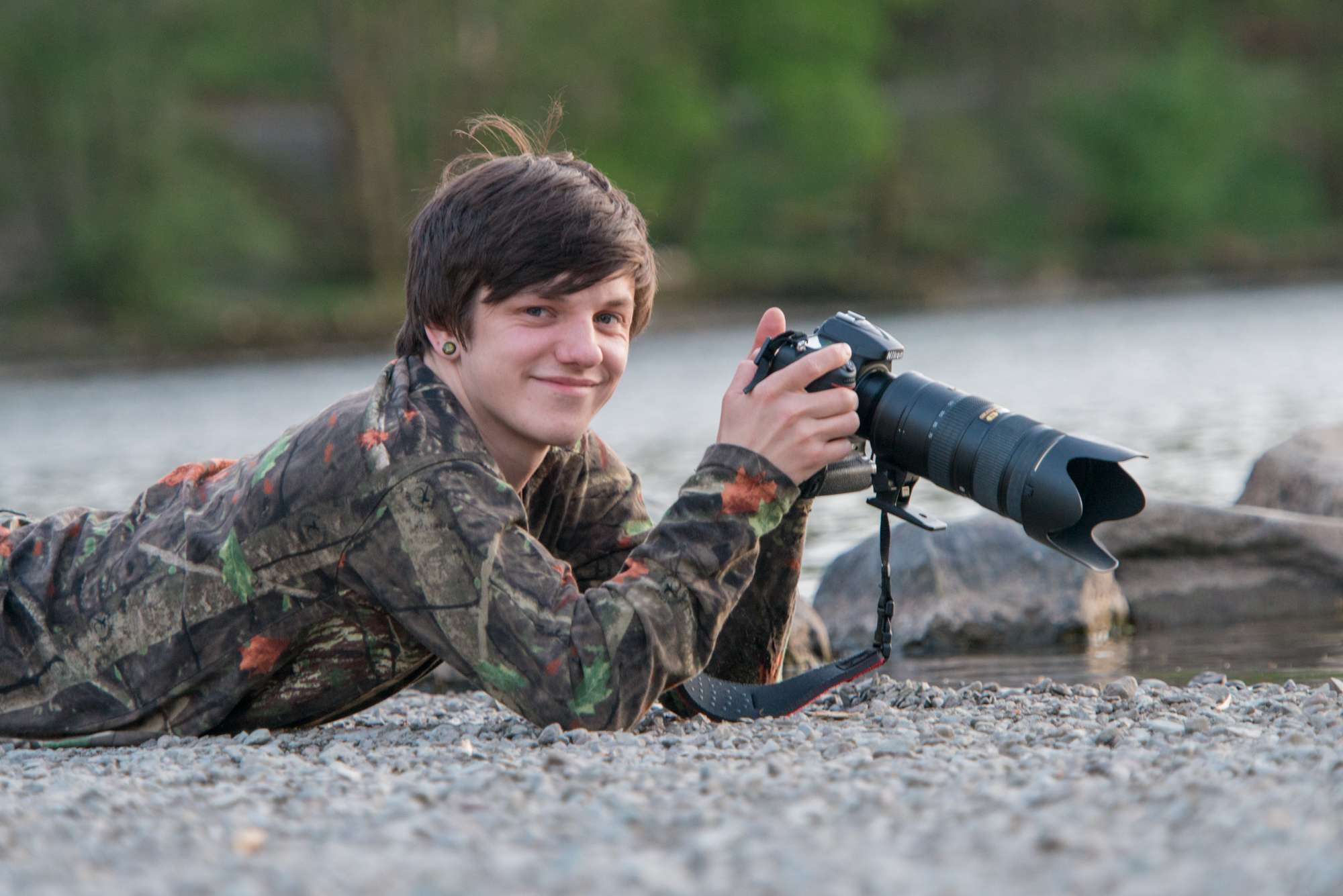 Daniel Jones
Hi, my name is Dan and I have been working with Steve at TOCC for a while now, during this time Steve has taught me all aspects of professional photography. I started with very limited knowledge of the industry but with a keen eye and a passion to create fantastic imagery and it has been my enthusiasm, motivation and raw talent that has got me to where I am today. Over the last year I have been developing not only the technical side of my photography but my own style as well. I prefer a natural approach to photography, capturing those 'real' moments be it at a wedding, wildlife or even landscape photography. Since working alongside Steve  I have been lucky enough to travel the country and have seen some beautiful sights thanks to The Original Cottage Company. Steve and I get on very well, enjoy a good laugh and are not afraid of the hard work required to get the job done and to a very high standard. I look forward to working in this profession for many years to come.
Vince Betts
Vince is an exceptional photographer with years of experience. We must forgive Vince as he is a Canon user but despite this he still manages to create awe-inspiring images consistently. His specialty and passion lies with model portraiture and we have worked on numerous shoots together as well as many weddings, family portrait shoots and more. We get on very well and because of this the shoots are always fun and the model always give fantastic feedback about not only Vince's professionalism but also personality. A true friend who I hope to work alongside so many more years.
Click Here to have a look at Vince's personal portfolio website.
Get in touch?
If you like my work and want to contact me please do so and I will get back to you as soon as possible.