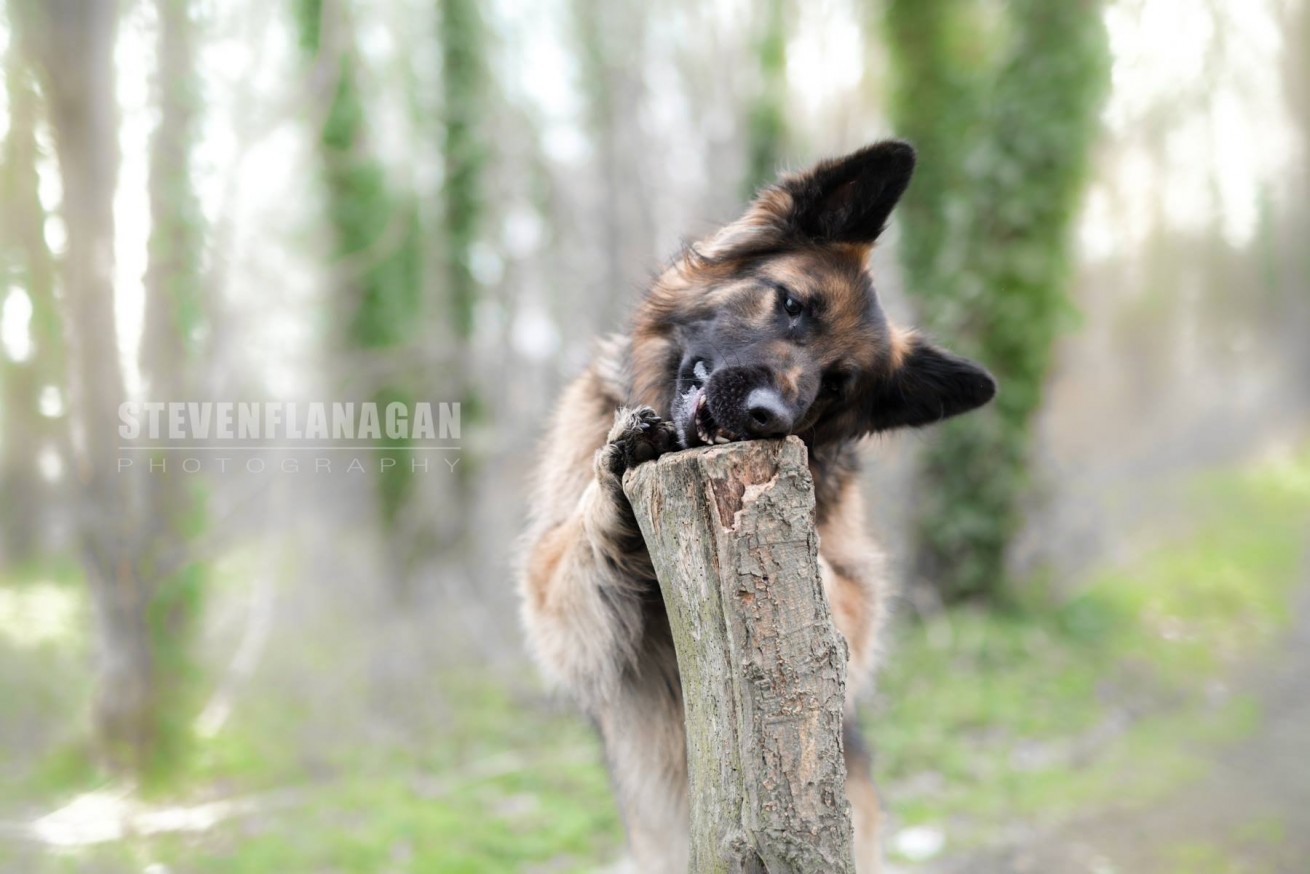 I have taken some time out of the busy schedule to have a play with the Sigma 50mm 1.4 Art Lens. I am used to using the Nikon gold standard lenses and my lens snobbery had always put me off these off-brand lenses. Wow I was wrong! This lens is a work horse! The build quality is great, the Bokeh competes with the Nikon 85mm 1.4G and as expected with a prime lens the AF is super fast. I still […]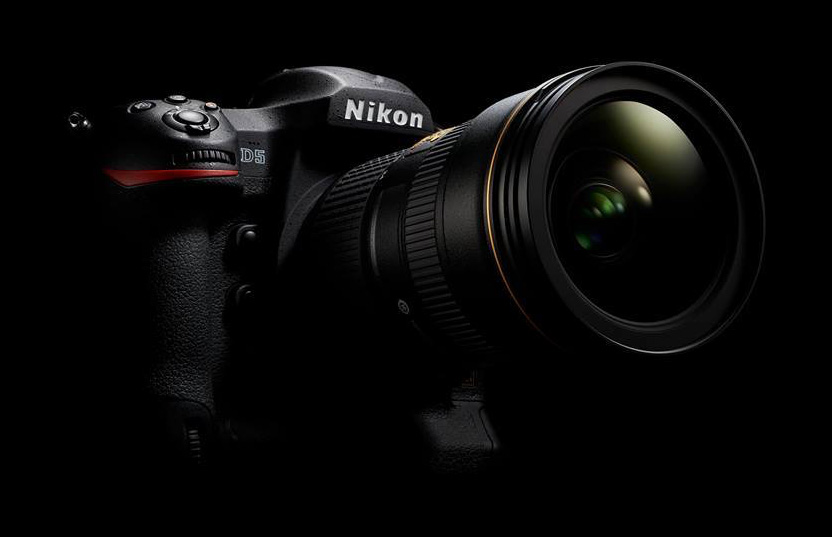 Today Nikon announced the launch of the D5! I have been waiting for this moment ever since the launch of the D4. My trust D3X has always helped me achieve stunning results, and for landscapes the D800 has been my best friend. But do I make the jump to the D5? At just over £5000 this is a very expensive upgrade, but one I think that ultimately i will take . . . Watch this space!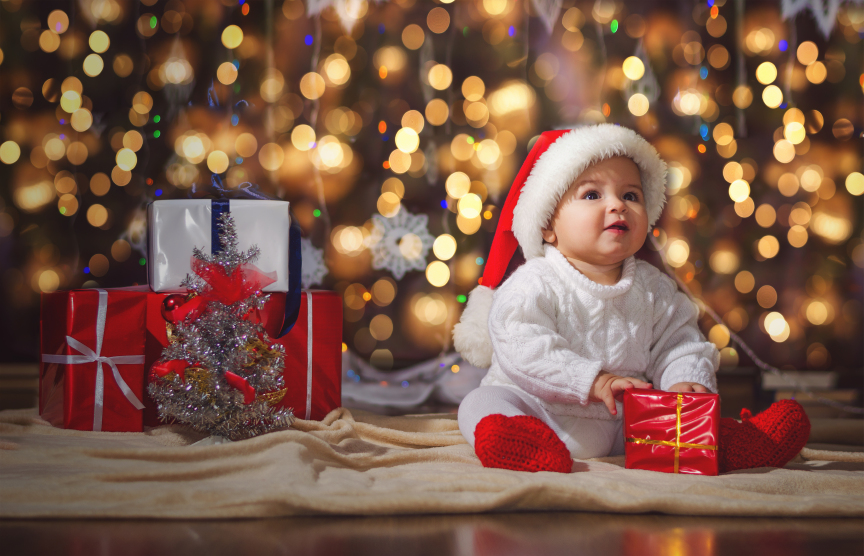 I just wanted to wish everyone a very Merry Christmas! I hope you have a brilliant festive break with friends and family, my festivities are about to begin . . . See you on the other side!