Tonight I have had the pleasure of shooting the very beautiful sunset over Elterwater in Little Langdale in the English Lake District.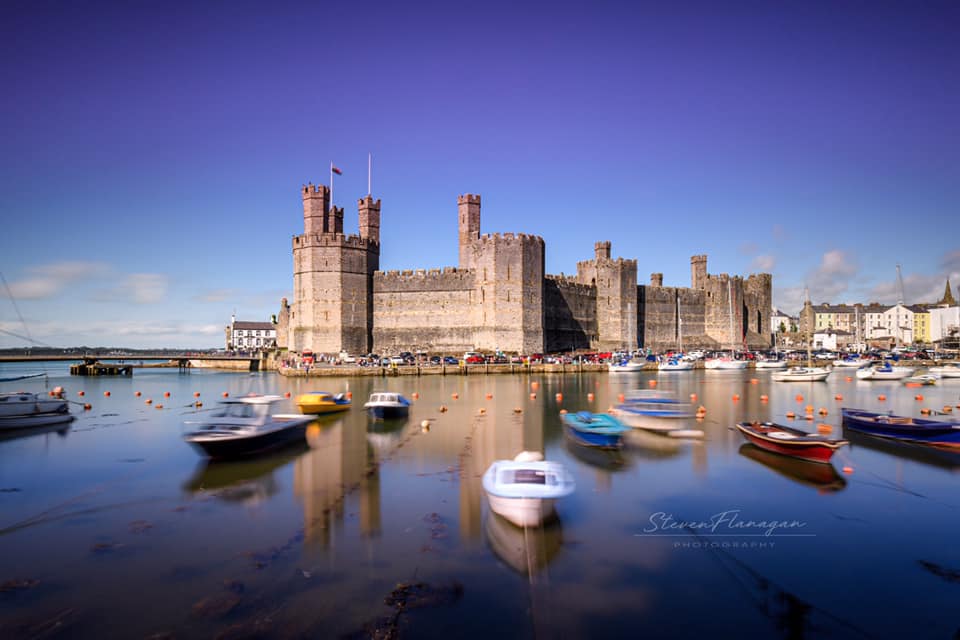 Today I have been on a landscape shoot in North Wales when I stumbled across the very beautiful Caernarfon Castle so I spent some time admiring the view and deciding on the best angle. At first, the movement in the boats annoyed me on the long exposure so I did some fast shots to capture the frozen scene for work in at a later date but on processing the image I decided that I loved the movement so I kept […]
This week I have been staying at the very beautiful Moorvista thanks to the team at Blueriver Holiday Cottages. We undertook a showcase shoot of this beautiful property and this one example was the best sunset I have had whilst on location in a while. Please click here to check out the full set on the Blueriver Cottages website.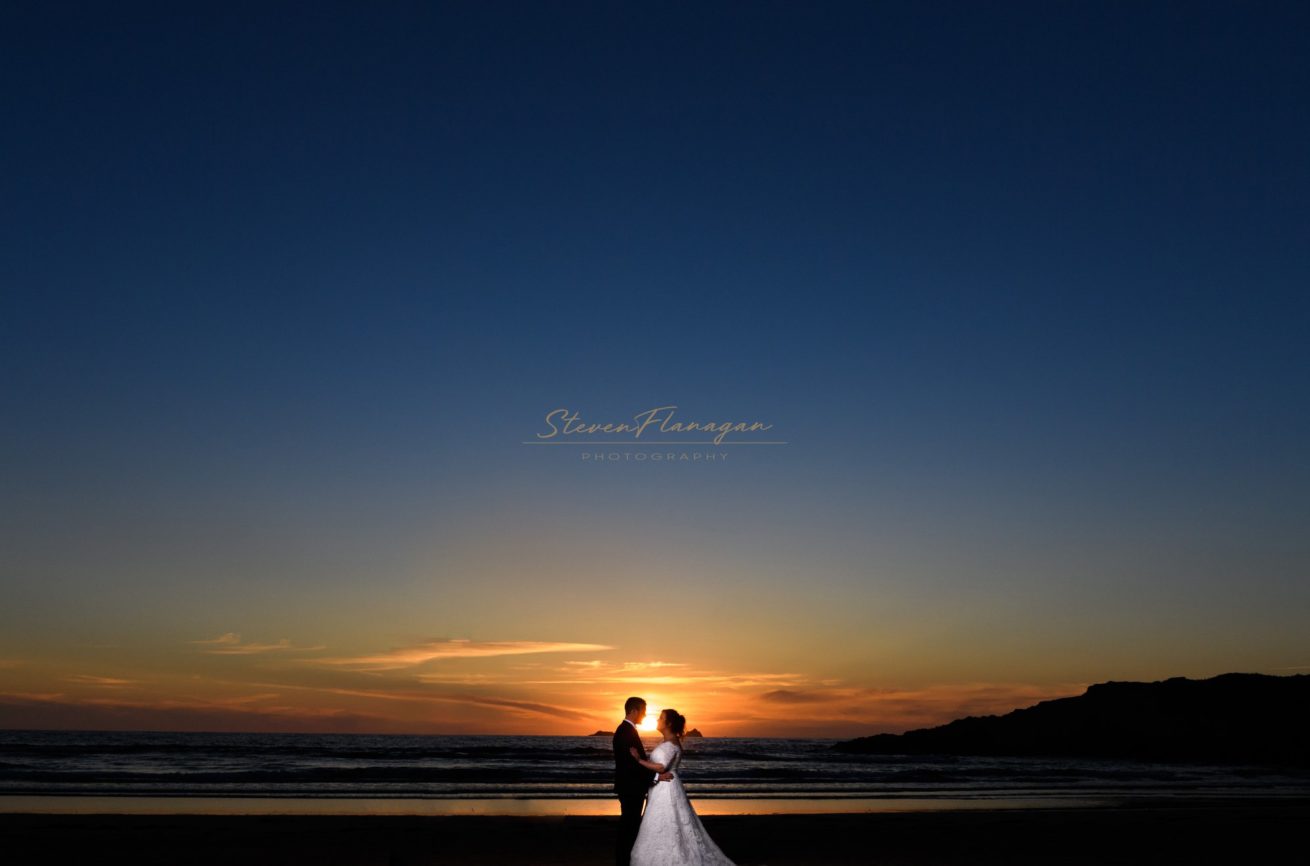 I am just back home after shooting the wedding of Mary & Tom in Cornwall yesterday. The longest, most beautiful day! Many congratulations Mr & Mrs. Barritt, here is a sneak peek from our shoot – Treyarnon at Sunset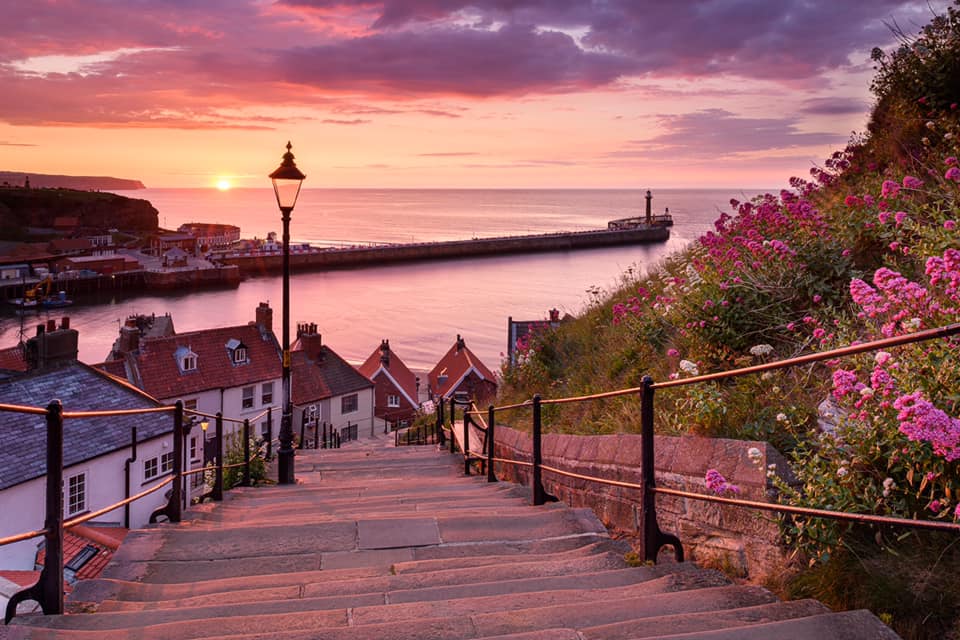 Tonight's Sunset was beautiful! Imagery by Steven Flanagan for Ingrid Flute's Yorkshire Holiday Cottages all rights reserved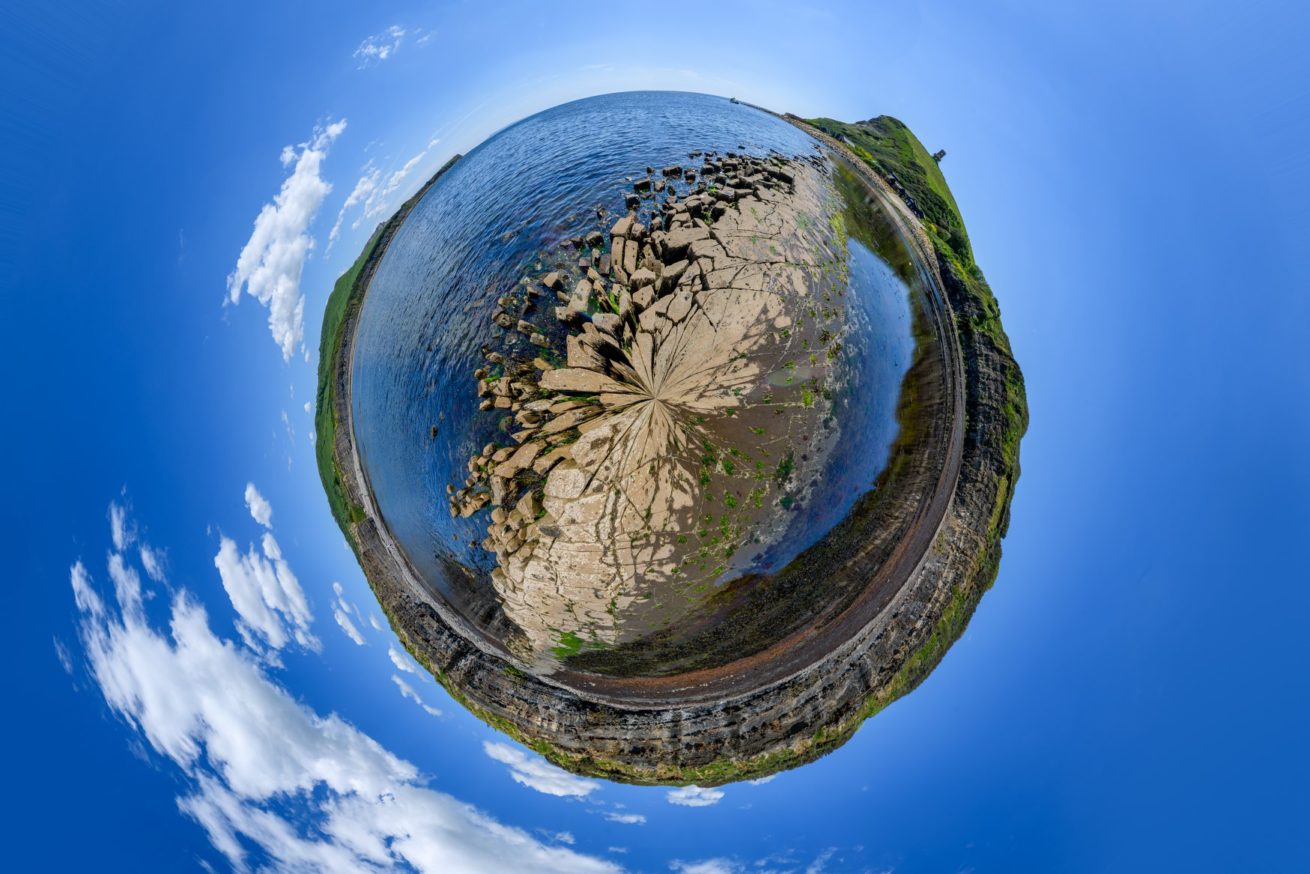 Playing about making a tiny planet from a pano I shot in Kimmeridge bay yesterday – Not bad for a first attempt.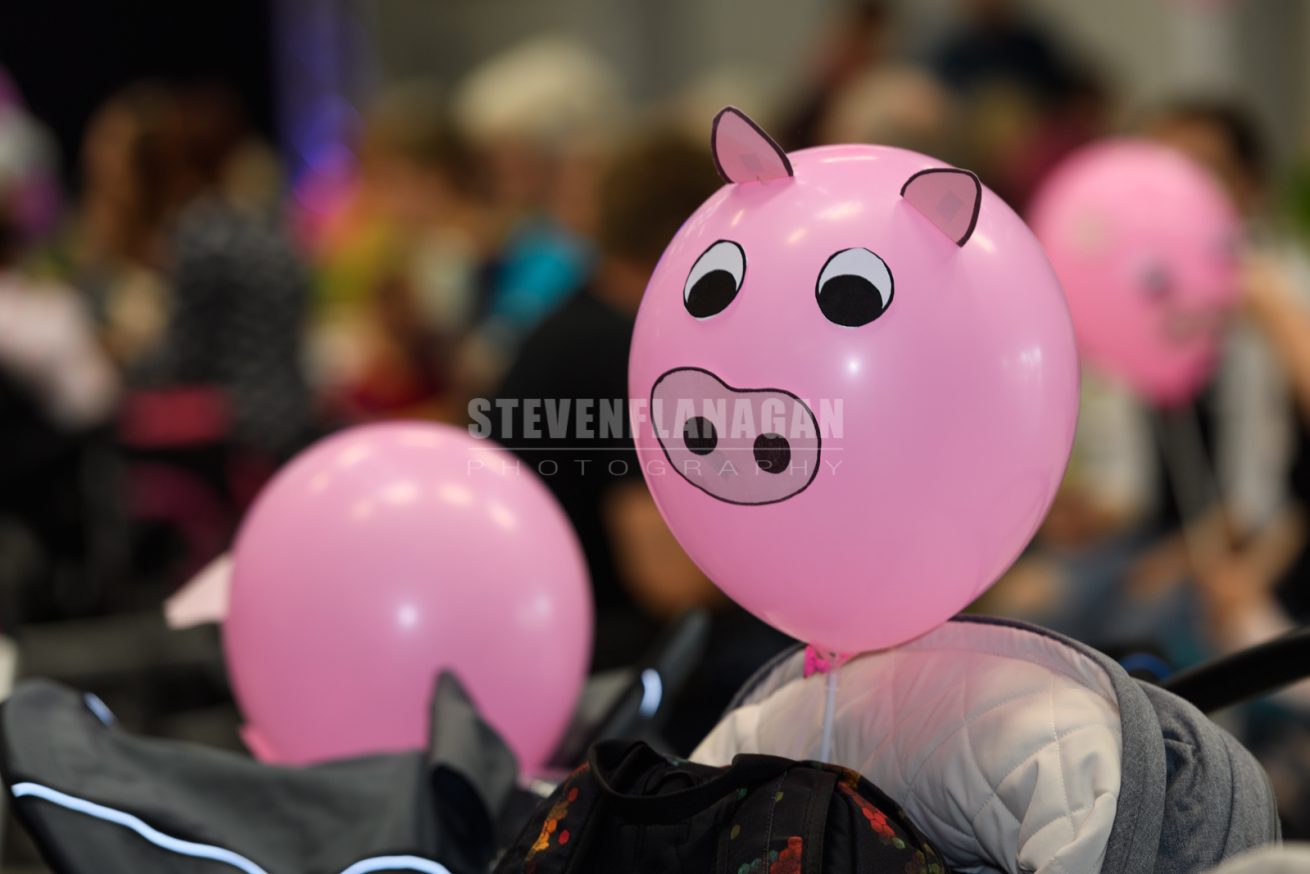 This weekend I was asked to shoot Porkstock 2018 which is a fantastic charitable event to raise money for Nelson's Journey who help bereaved children come to terms with the loss of a parent or guardian. This amazing charity supports them at the most difficult time in their lives when they face things no child should ever have to deal with! I was honored to be able to help for the second year running and hopefully, these images will help […]